Welcome to Cressy District High School.
Cressy provides a comprehensive education to students from Kinder to Year 10 as well as a Year 11/12 program.
Major building developments in recent years mean that we now have top class facilities suited to learning in the 21st Century. These include upgraded classrooms, a redeveloped library, a quality multi-purpose hall, modern science spaces, a re-designed reception area and a Year 11/12 building.

Now is an exciting time for Cressy as curriculum developments are implemented to meet the current and future needs of students. Our main priorities are Curriculum (including assessment), Student Support (including behaviour management) and the development of a Community of Learners. We value good relationships, rigour in the curriculum and programs which are relevant to students.
Cressy is a rural school with small class sizes and high expectations. These factors, combined with a dedicated, caring staff enables us to provide personalised attention to students.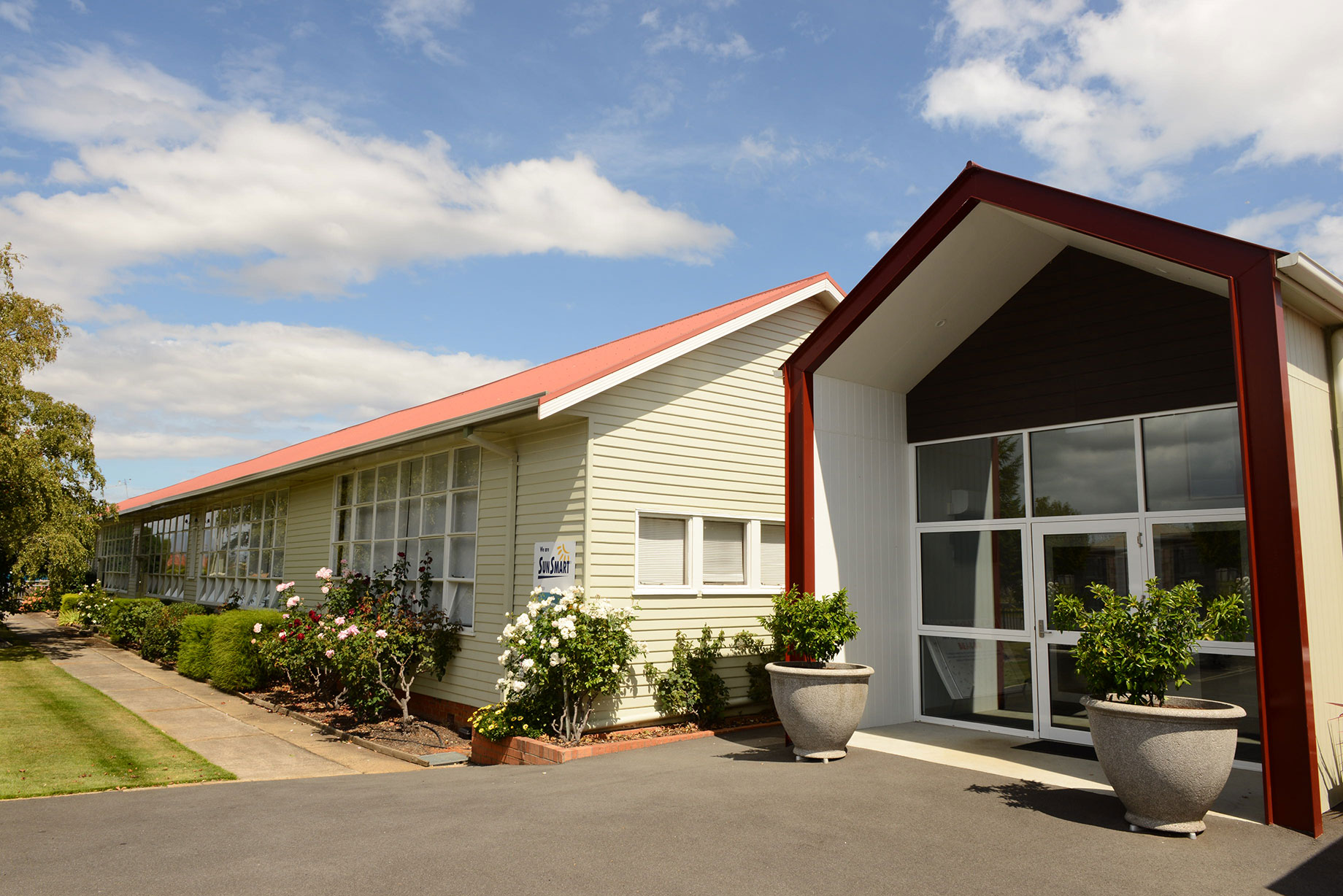 We provide the best possible education in a supportive and caring environment. We care about whether students are happy, whether they are getting on well with other students and staff and whether they are giving themselves every chance to do as well as they possibly can.
At Cressy, our staff is fully trained and we offer a full range of courses in timetabled classes as well as extra-curricular opportunities.

At Cressy we are actively involved in the local community and with other schools in our area.
The quality of this school can be seen by the number of ex-students who are currently leading highly successful careers.
We are proud of our school and are pleased to welcome you to Cressy District High School.